We
plan

,

manage

and

scale

your digital strategy.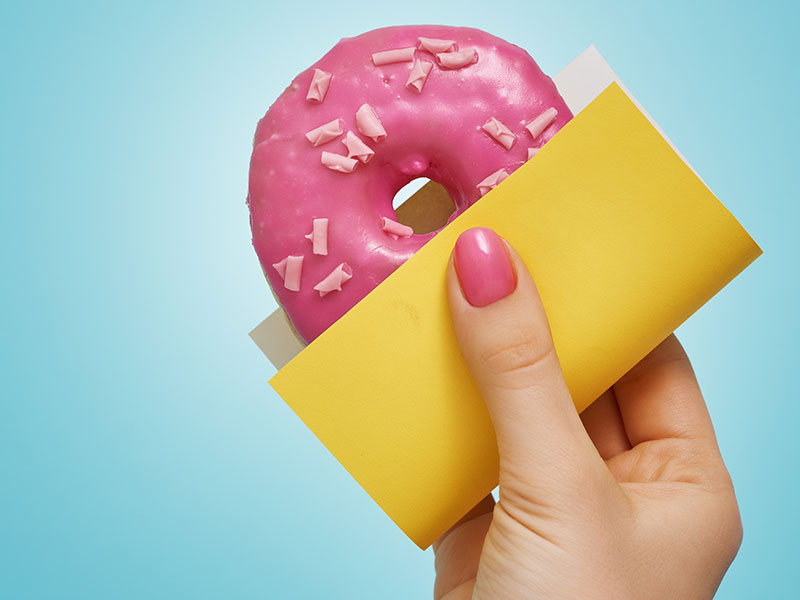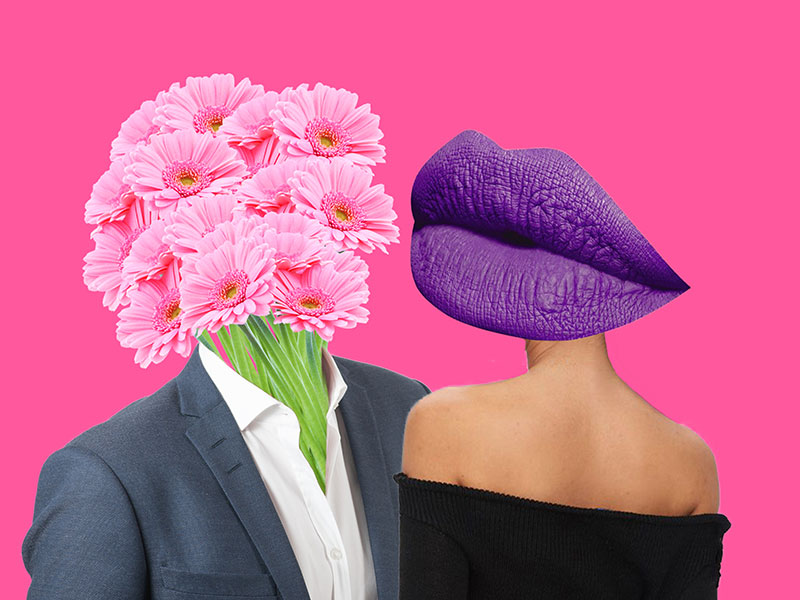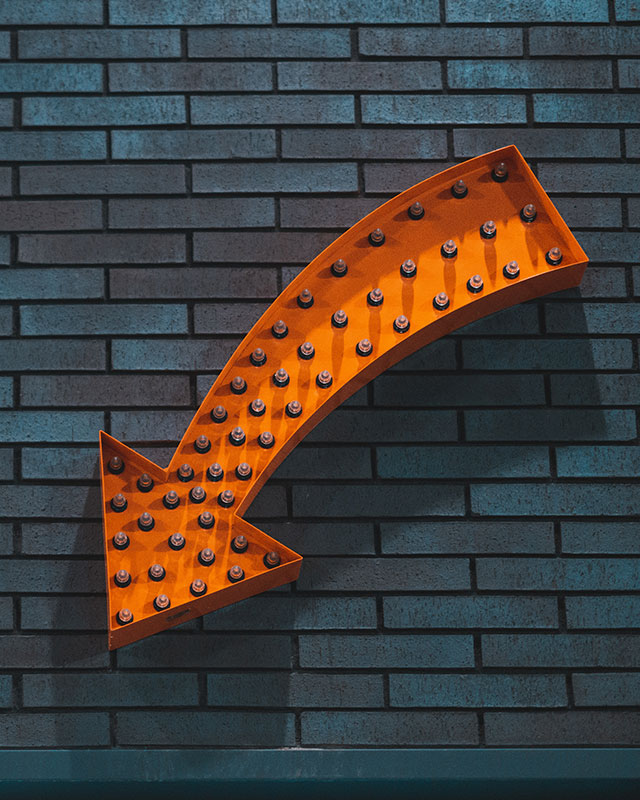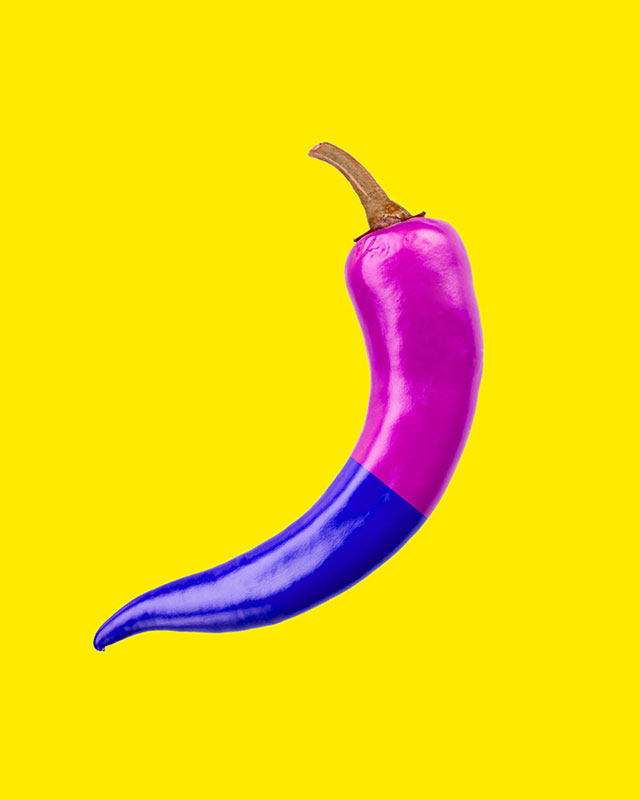 Be the
voice

, not the

echo

.
We are a Web Development and Digital Marketing agency with a twist.
We have worked for and at leading international brands from different sectors and with completely different budgets.
We adapt to your plans and put our experience, creativity and advice at your service.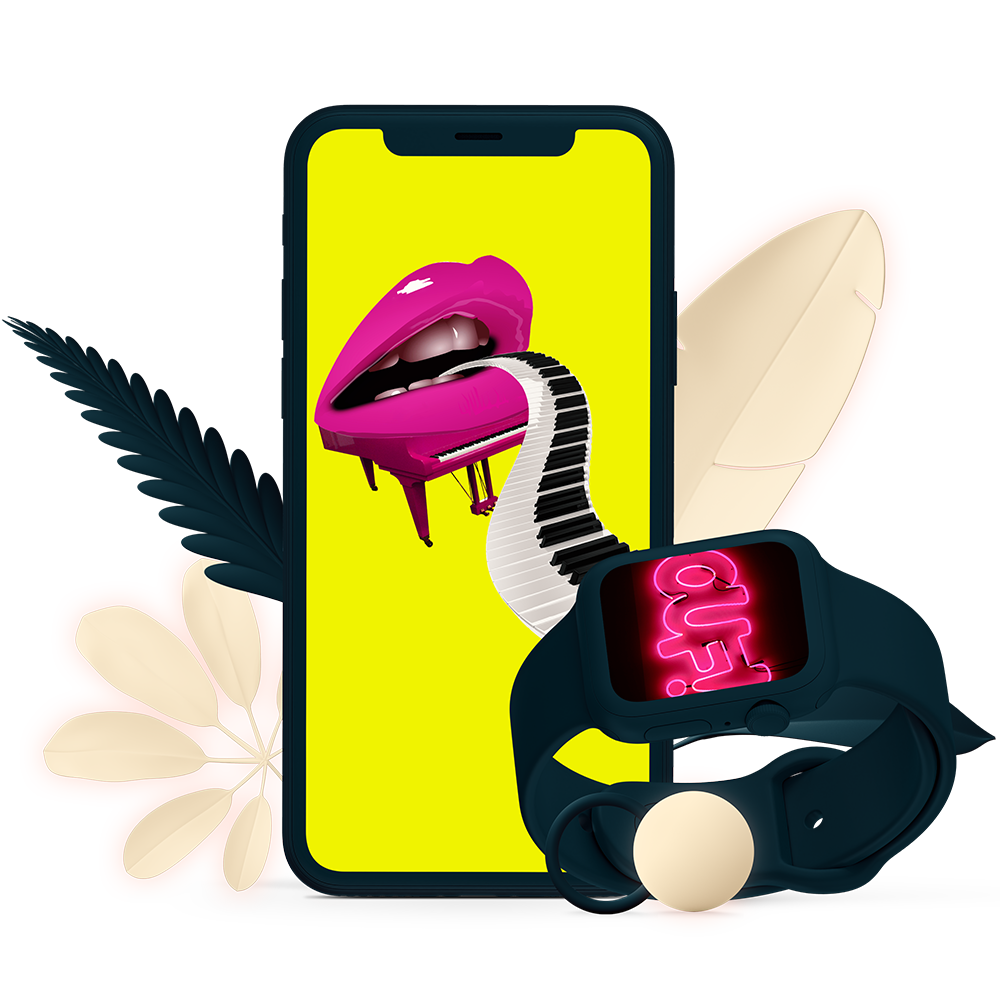 Web Design
High-performance websites that will attract, engage and convert your online traffic into customers.

e-Commerce
Safe & robust e-commerce platforms that will take care of your sales process even when you sleep.

Digital Marketing
Digital Marketing Campaigns aligned with your plan and targets. SEO, PPC, Social Media and PR services that will place your brand and products in front of the right audience.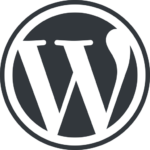 WordPress
WordPress sites that will adapt as your business grows. We will build your site and get all the technical bits ready for you. We will tell you how to keep your site up and running.

Engineering
Front-end and Back-end development. We can take care of all the Development, Hosting and Technical aspects of your online business.

Content
Content that will keep your audience engaged. From blog articles to "How to" guides. We can create content that will continue to drive traffic and sales even on a long-term basis.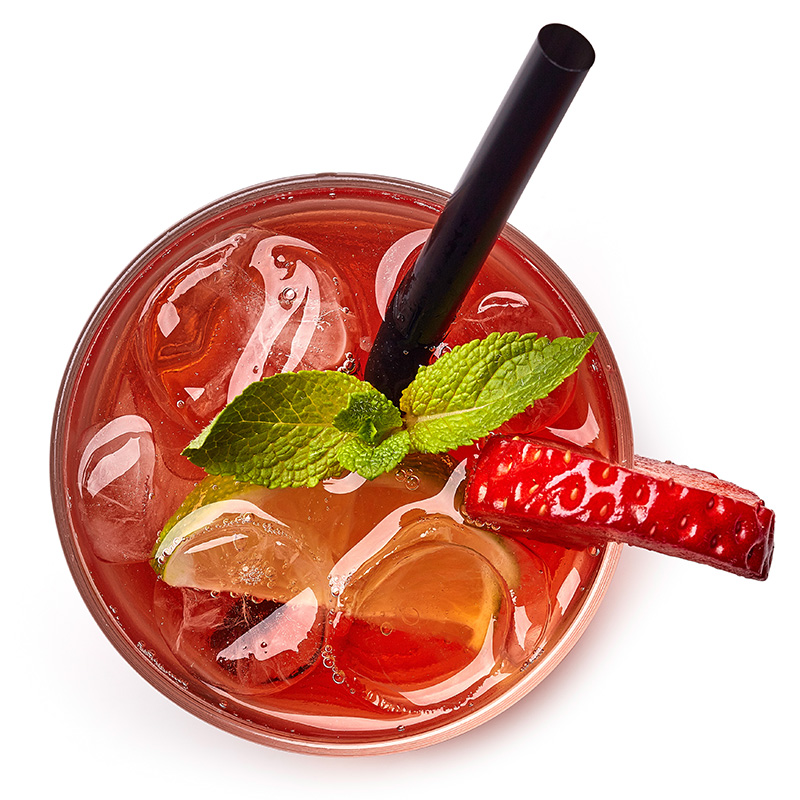 Tell us what you need, and we will create it for you. Tell us about your ideas, your objectives, and your budget. We will create your digital strategy to achieve your goals.
Ten90 will help you with attracting, engaging and monetising your audience.
INITIAL CONSULTATION
Tell us about your idea or project and we will tell you how TEN90 can help you. And remember, there is no obligation, this is just an informal chat for you to know a bit more about us!
PROPOSAL
This is the bit where we show you how we can make those visions and goals a reality.
STRATEGY
This is where things get exciting. The engines are warming up and it's almost time for take-off. It's just a question of days until we have your plan of action ready. The adventure starts here.
WORK IN PROGRESS
This is the moment when the team starts drinking more coffee than usual and the bags of Haribo dissappear. At this stage your project, your brand and your goals become our number 1 priority. We share regular updates with you and your team.
FINE-TUNING
Flexibility and refinement are key when you are trying to achieve perfection. It doesn't matter if we are creating your new Website, your Digital Strategy, your Brand Identity or your International Affiliate Programme. Before anything goes live all our projects go through a thorough internal review before we present them to you.
THE FINAL COUNTDOWN
This is getting exciting… You are almost ready to show your clients (and your competitors…) that you are ready to lead the pack. Once you are happy with all different aspects of our work, we only need to mark a day in the calendar and hit the big red button.
Some incredible leading international brands from different sectors and with different budgets. We put all our experience, passion and dedication into all the projects we create, regardless of the size of your company.
CREATE. ATTRACT. CONVERT.
Let's create
something special
Please get in touch and we will contact you back to arrange a quick call to talk about your project and how we could help you.